D3 Folio Shop: Comics & Original Art by Devon Purkiss
Back to Shop
The Cowboy and the Goliath #1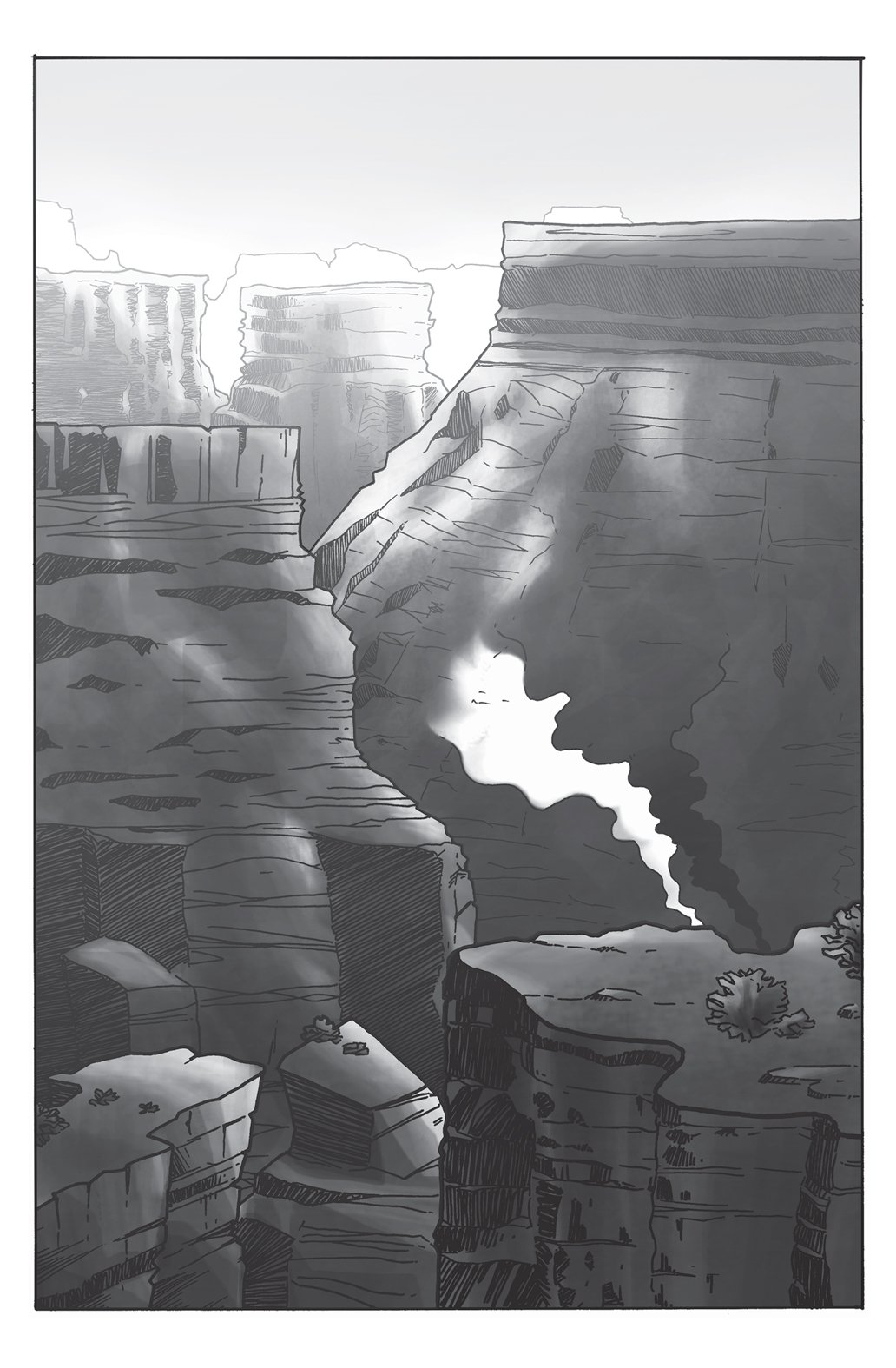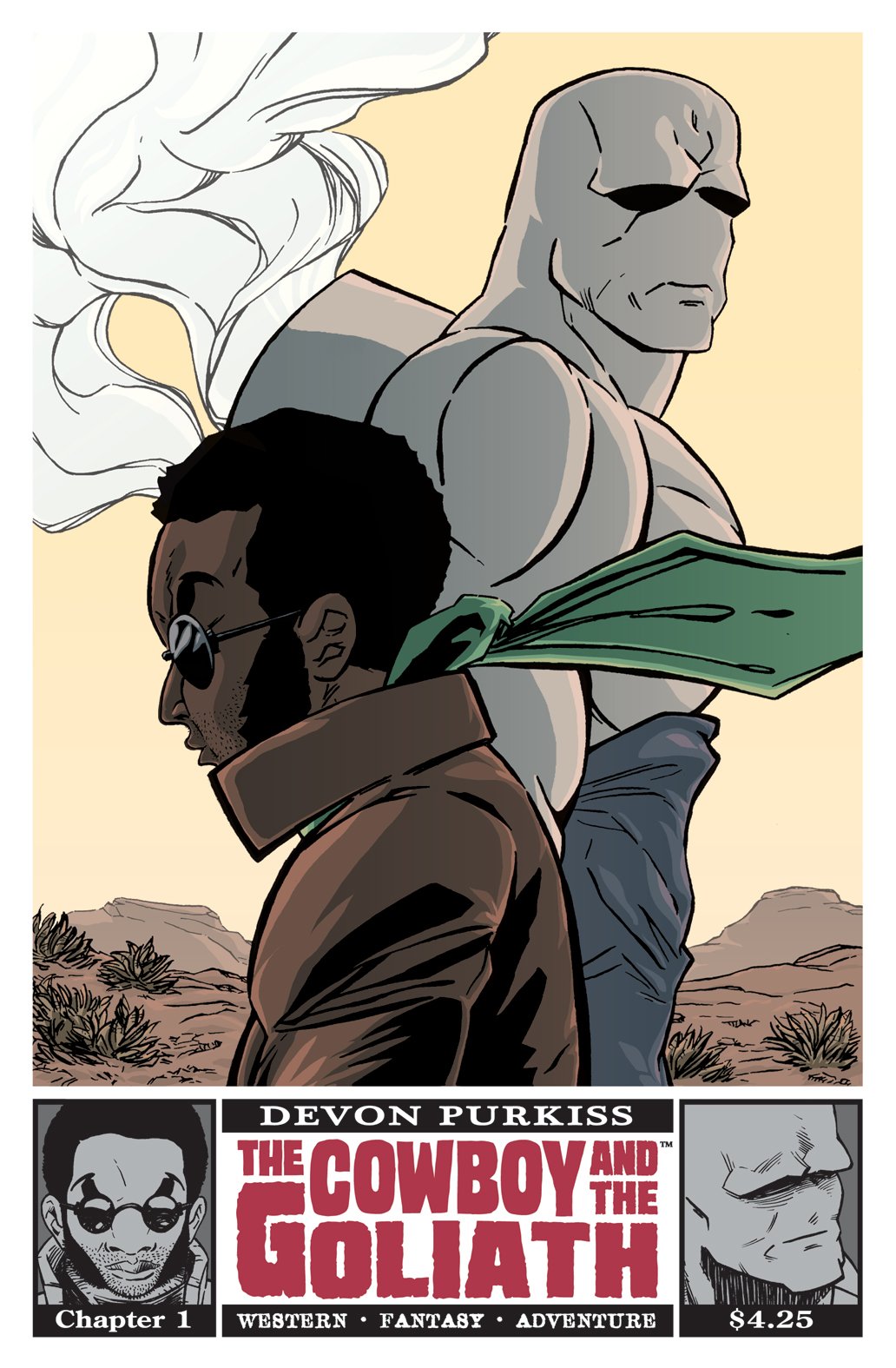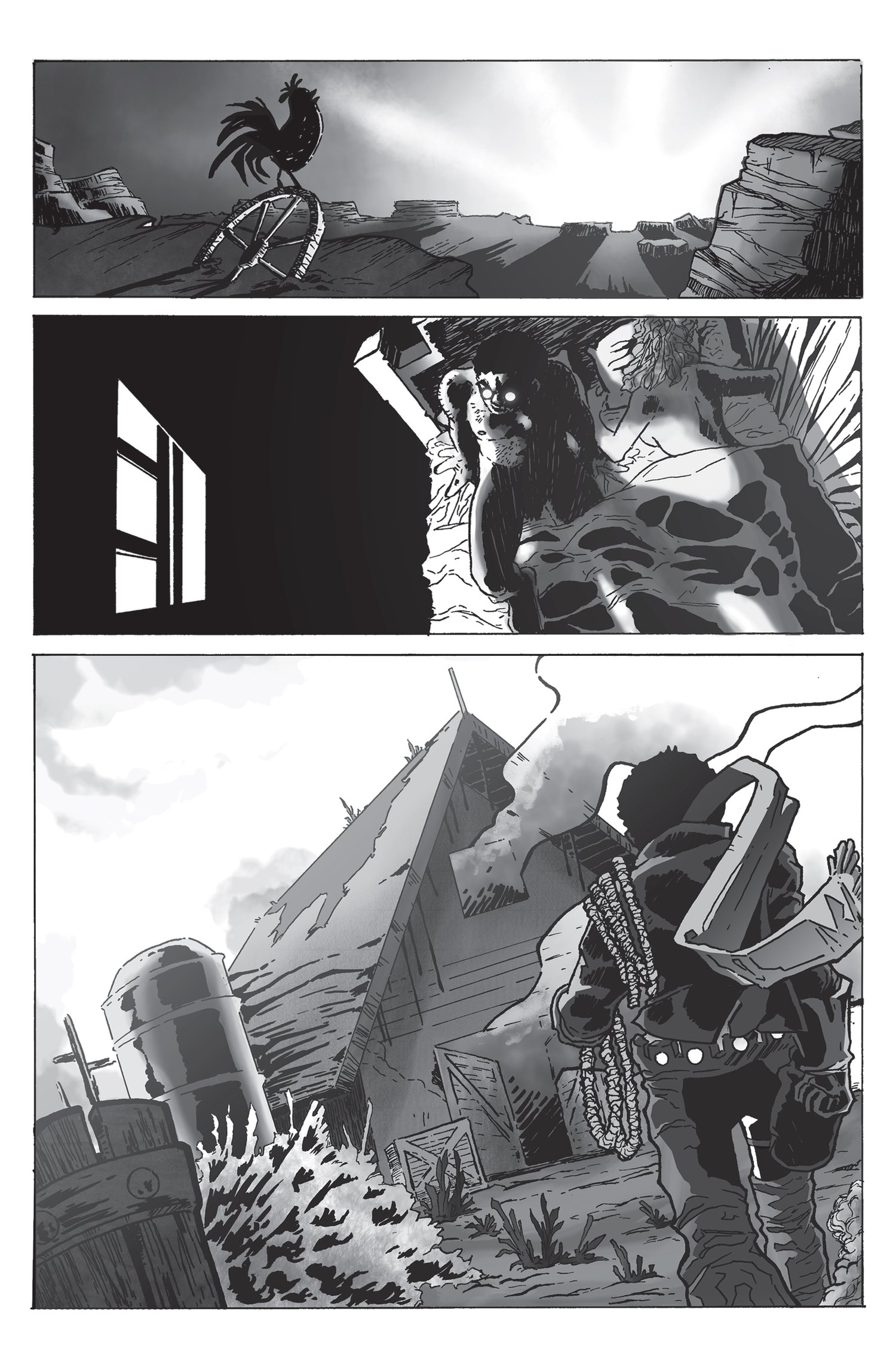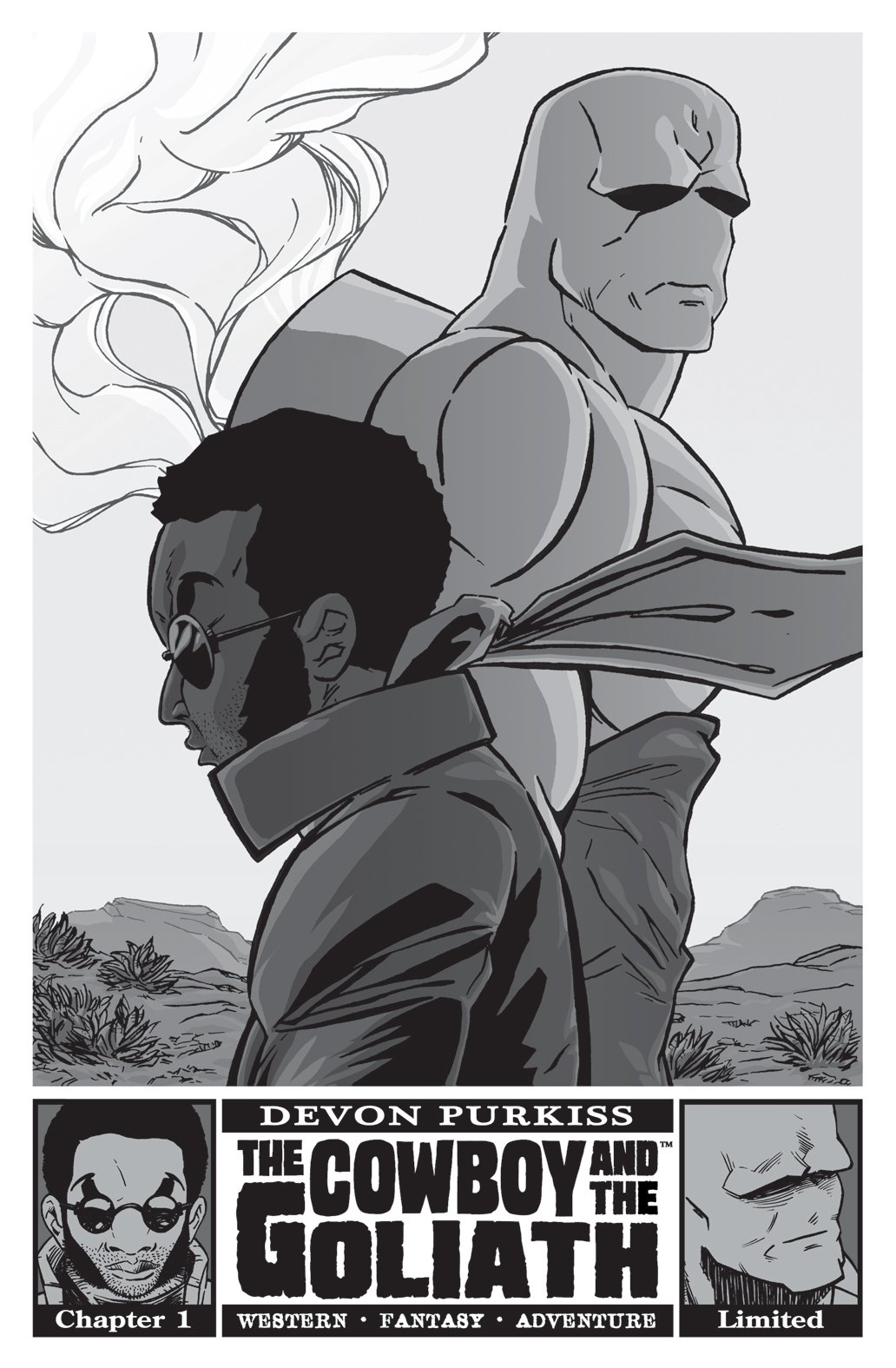 $

2.00
/ On sale
They Meet:
A chance encounter between a cantankerous cowboy and a gregarious goliath; and so, adventure...
• 24 pages
• B&W
• Teen+/Mature
**Also available**
Remastered edition: Same great tale, with updated artwork; re-lettered and refreshed!
Limited Edition: B&W alternate cover, Limited to 100 copies!
"Get in on the ground floor, in style, with The Cowboy and the Goliath LIMITED EDITION! This version contains the same adventure found in the REMASTERED edition, gorgeously printed on premium stock, creating a truer to screen representation of the original art."