D3 Folio Shop: Comics & Original Art by Devon Purkiss
Back to Shop
The Cowboy and the Goliath #2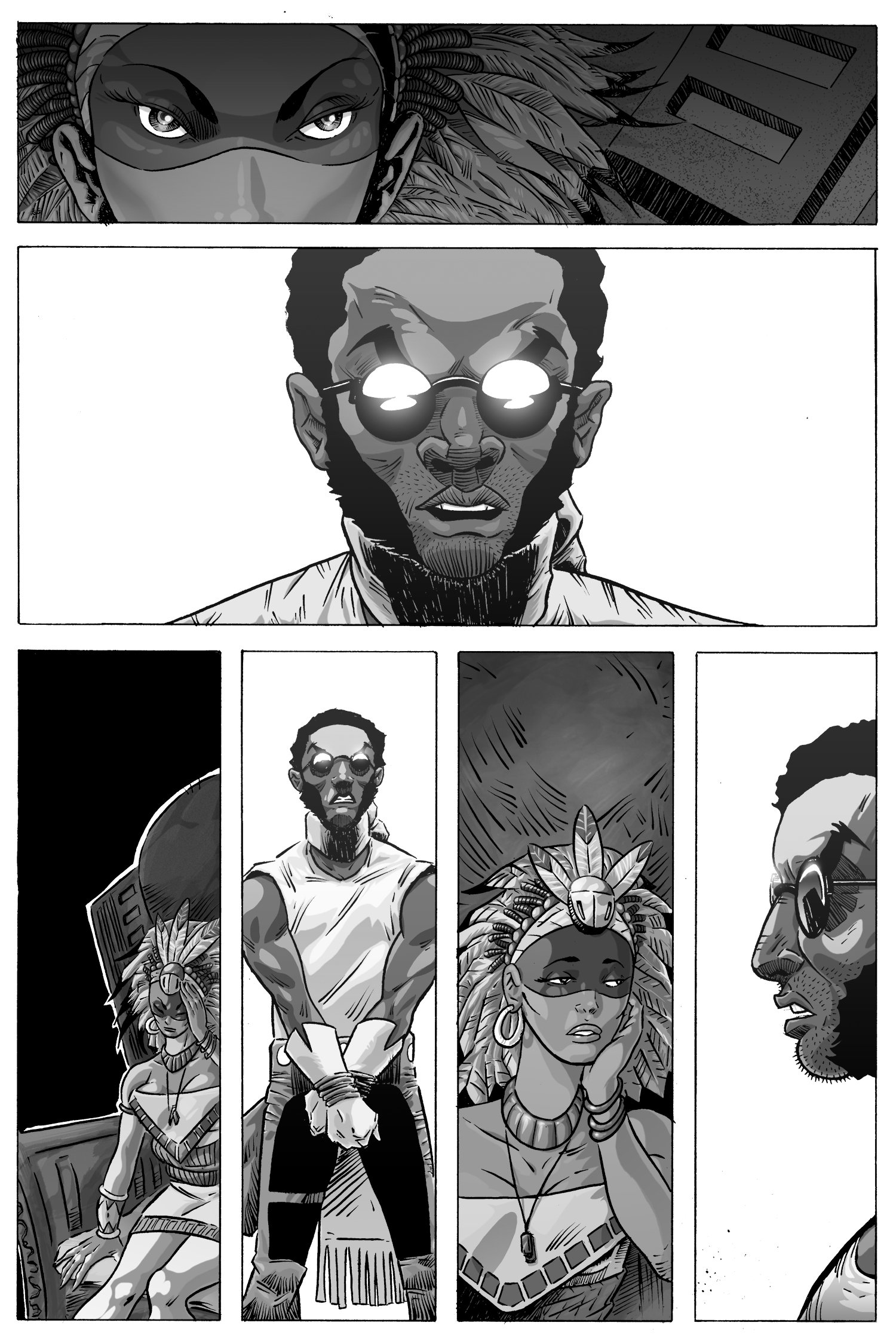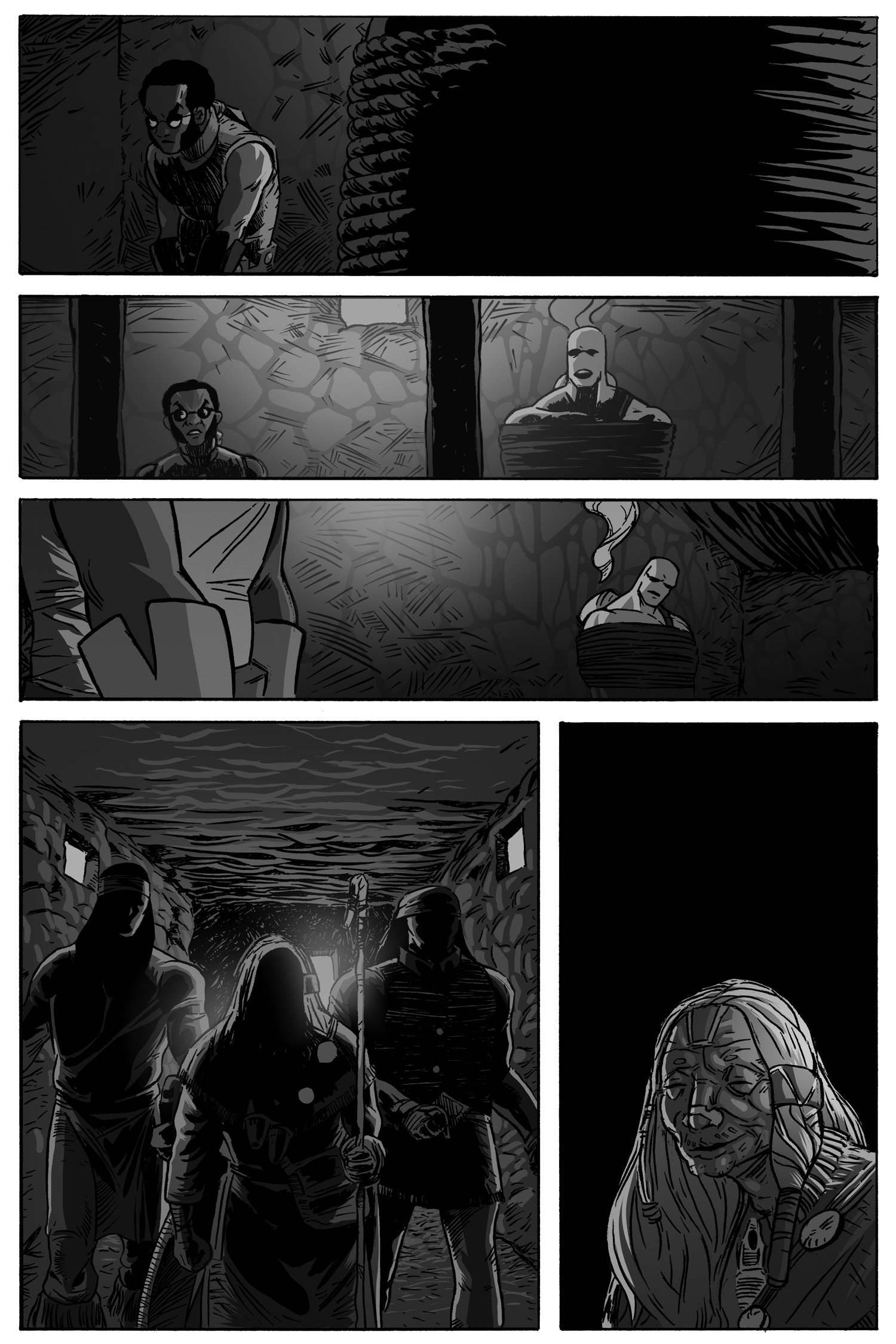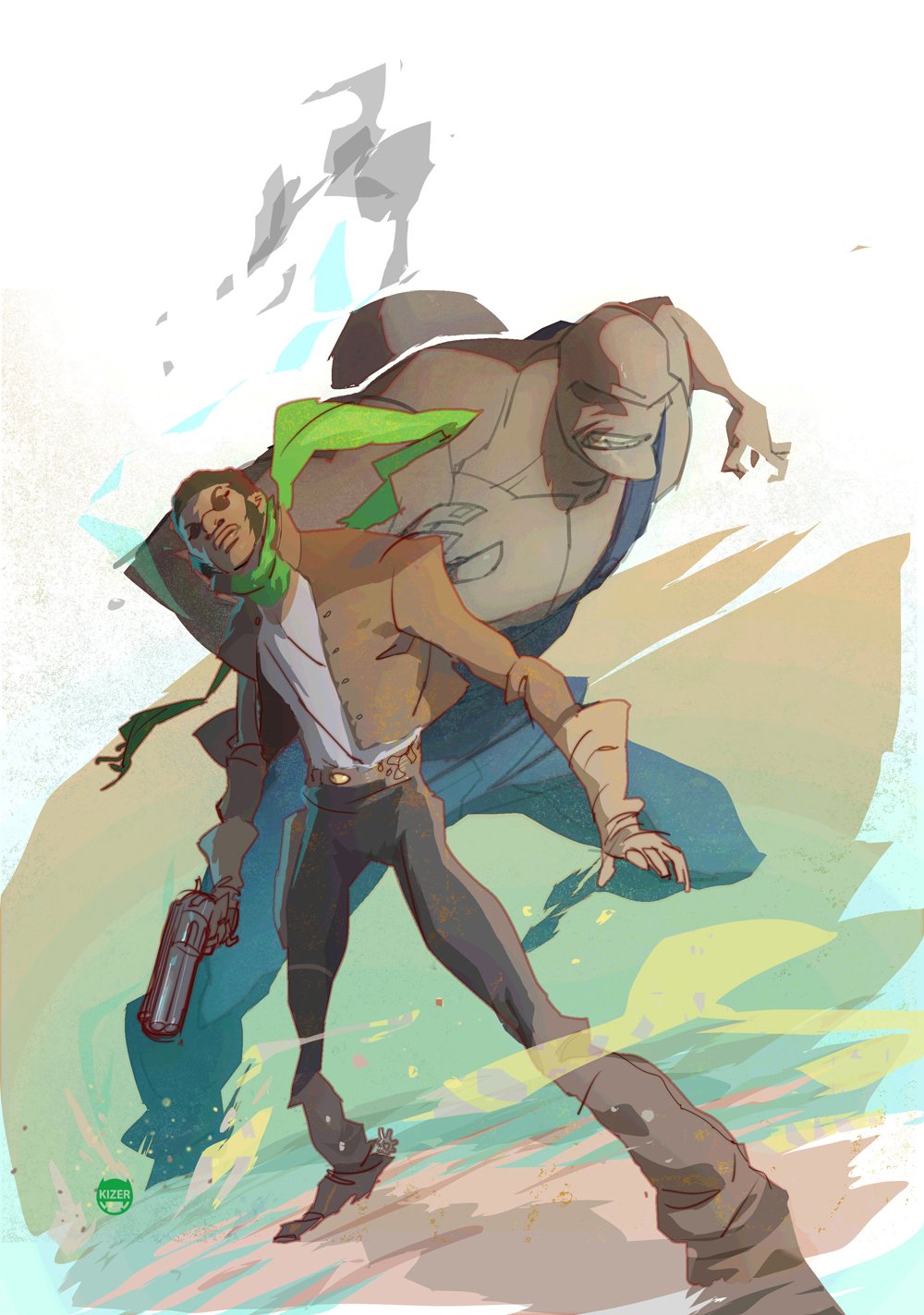 $

4.25
Framed!:
Our adventurers find themselves accused of a most heinous act, but are they truly to blame?
• 28 pages
• B&W
• Teen+
**Also available **
The Kizer Variant Edition!
(Limited to 50 copies)
Celebrating the success of TCATG's Kickstarter campaign, this variant features a spiffy new cover by the super talented artist: Coran "Kizer" Stone. Each copy will arrive individually numbered. Perfect for collectors or those wanting to show a little extra support (it is absolutely appreciated).
• Numbered
• Extremely limited
• 28 pages
• B&W
• Teen+